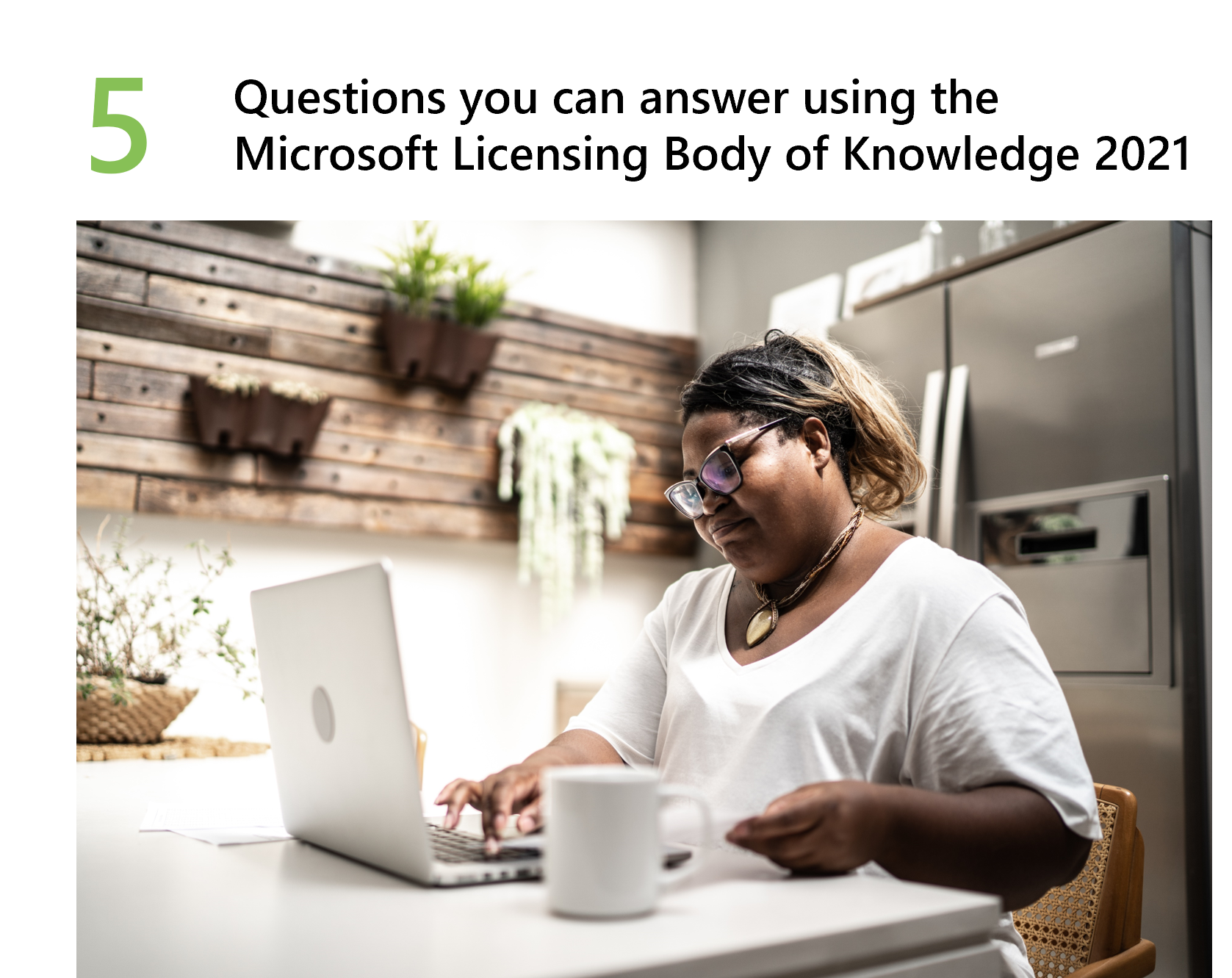 What is an Azure Dev/Test Subscription? Are they available through CSP or Open Value?
An Azure Subscription is a container to which Azure resources are assigned as they are created. There are different Subscription types associated with the ways that a customer buys – an Azure Subscription for CSP is different to the one for an Enterprise Agreement, for example. All of these "regular" Subscription types are used for production workloads supporting the day-to-day business of an organization.
However, there's another type of Azure Subscription which is used for dev and test purposes. The benefit for organizations is that there are discounted rates on some of the Azure services when they are assigned to a Dev/Test Subscription. For example, a Windows Server virtual machine is charged at the rate for a Linux VM of the same size and type. As you would expect, these Subscriptions can only be used for Dev/Test workloads and, unless it's for UAT purposes, may only be used by users with active Visual Studio Standard or Cloud subscriptions.
A Dev/Test Subscription is only available through an Enterprise Agreement or the Enterprise MCA, or via azure.com.
Page 380, BOK21