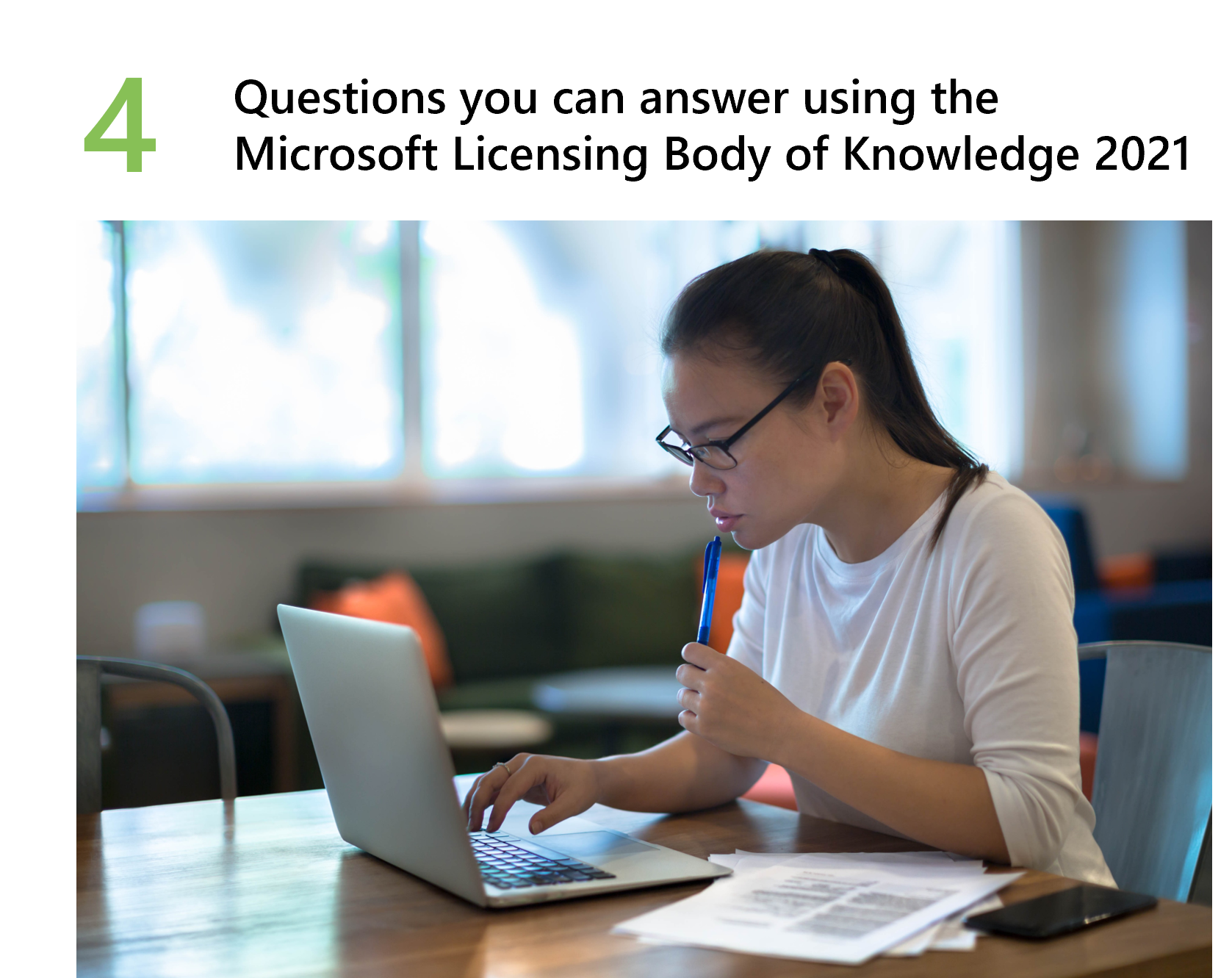 Do Dynamics 365 Commerce or Finance User SLs accrue Dataverse capacity?
The first Base license of one of the ERP apps that we've considered in this section (Commerce, Finance, Supply Chain Management, Project Operations and Human Resources), enables default Dataverse capacities across the whole tenant. In common with the CRM apps, these default capacities are:
Dataverse Database capacity: 10 GB
Dataverse File capacity: 20 GB
Dataverse Log capacity: 2 GB
However, unlike the CRM apps further capacity is not accrued for each license purchased. Customers requiring further Dataverse capacity must purchase Dataverse Database, File and Log Capacity Add-ons in increments of 1 GB.
Page 247, BOK21