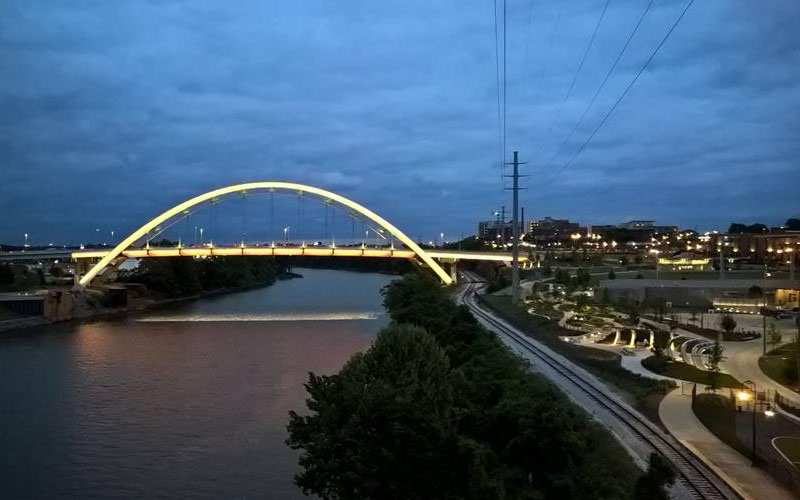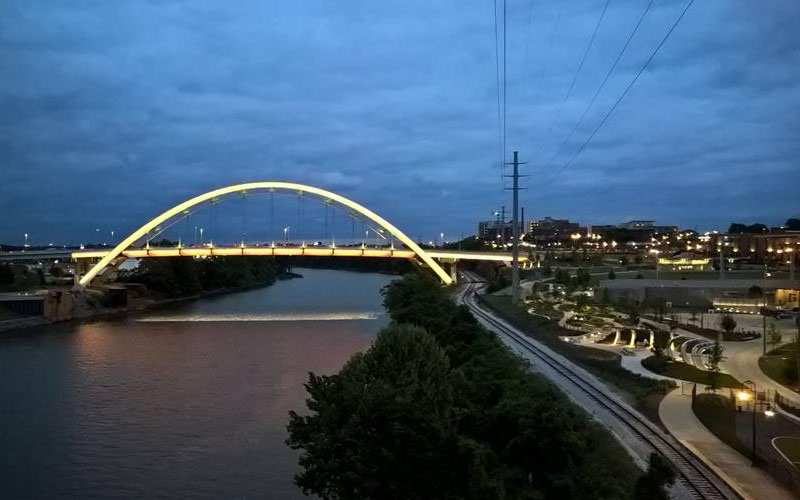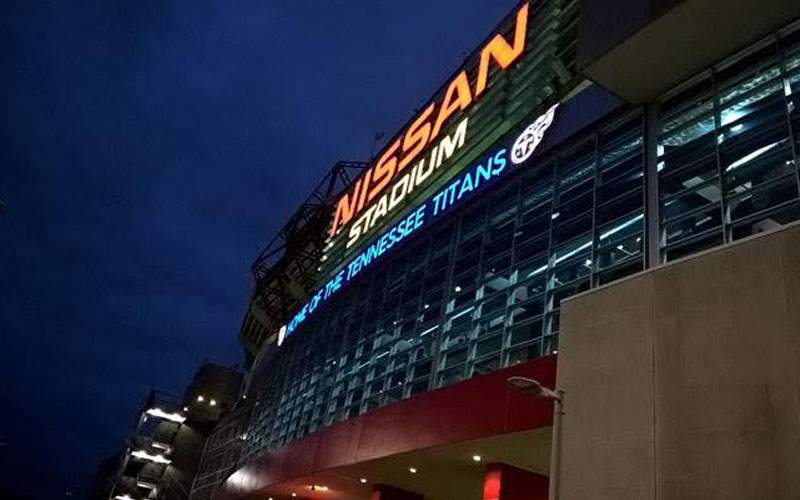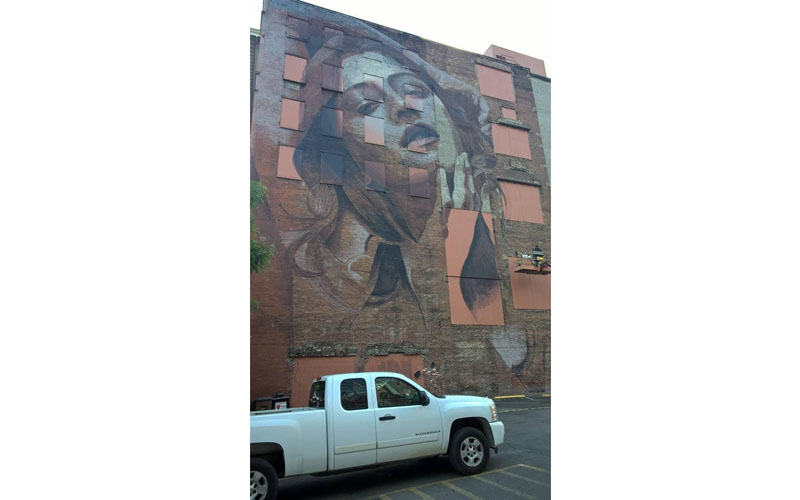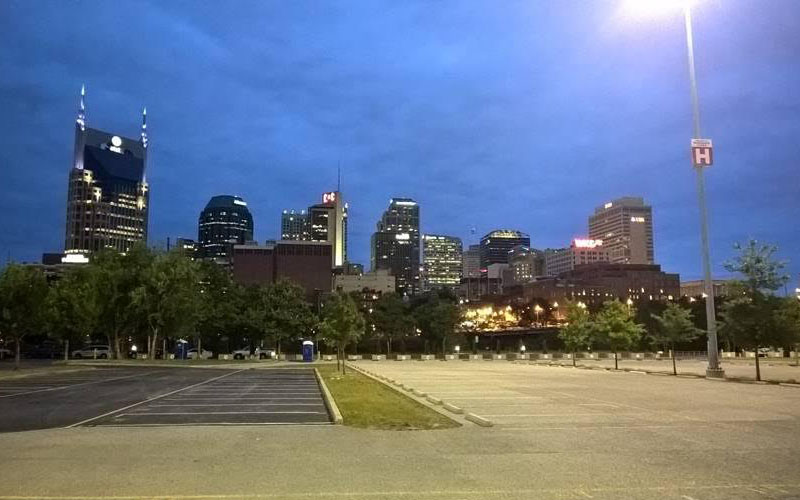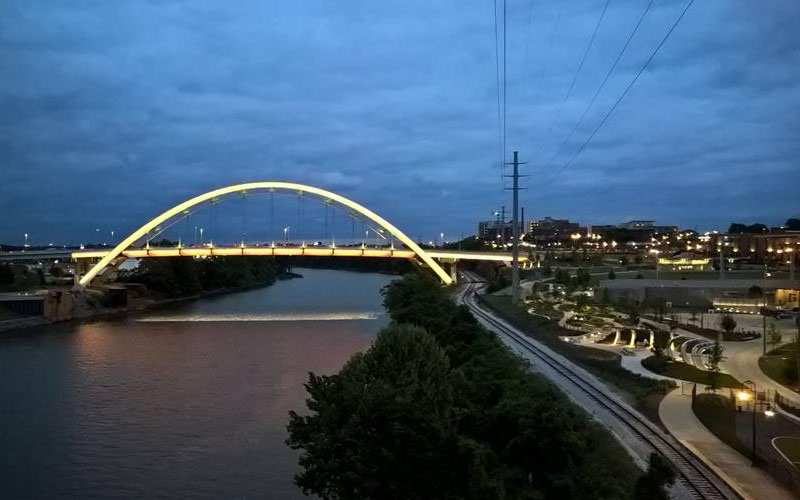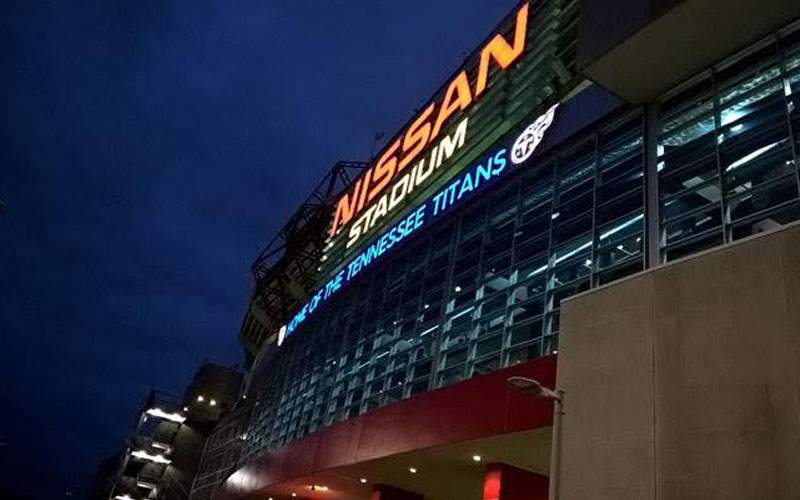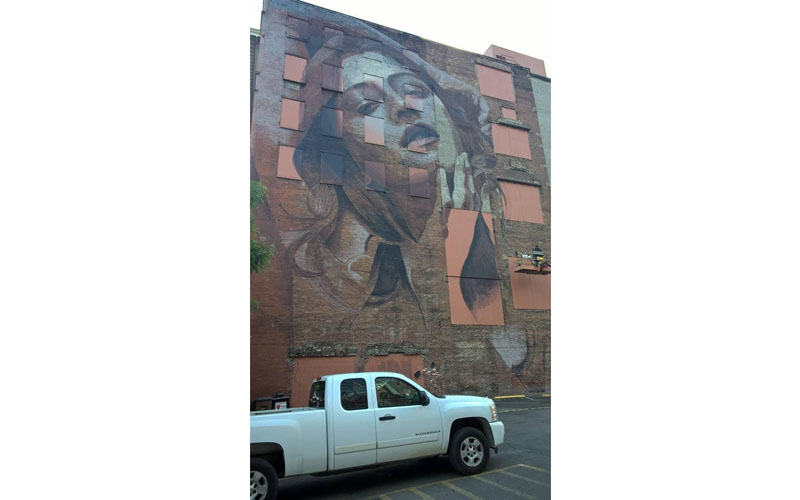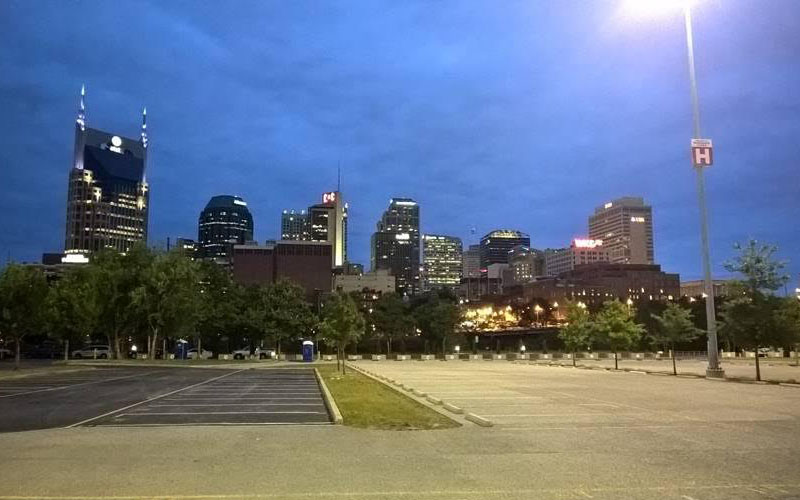 Where's Rich? – May 5, 2016
This week I have been mostly…in Nashville, Tennessee!
Music City, USA was my home for 3 nights as I trained a fantastic group of reps on Microsoft Volume Licensing programs, Office 365 E5, Windows 10 and Azure. The combination of Northern + Tennessean accents worked surprisingly well (!) and we spent 2 great days learning about licensing, positioning and selling some of the key parts of the Microsoft product stack.
As well as being enthusiastic trainees, I have to compliment Nashville on its food – burgers, fried chicken, mac & cheese, pie (I did have some fruit & veg too, I promise) as well as the excellent range of beer  🙂