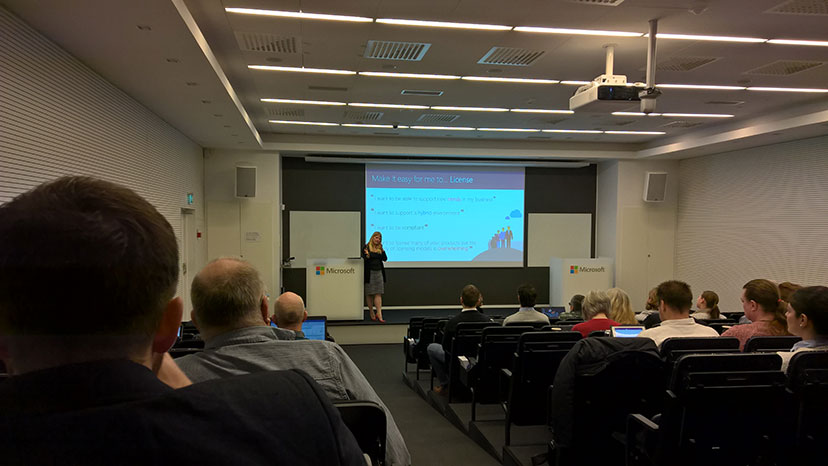 Training Course Reviewers
Have you been on one of our training courses? If you have, then we'd love to include a quote from you about how you found it.
If you want your name in lights (well, not literally) on our new website then please email your comments to info@licensingschool.co.uk. Thank you!