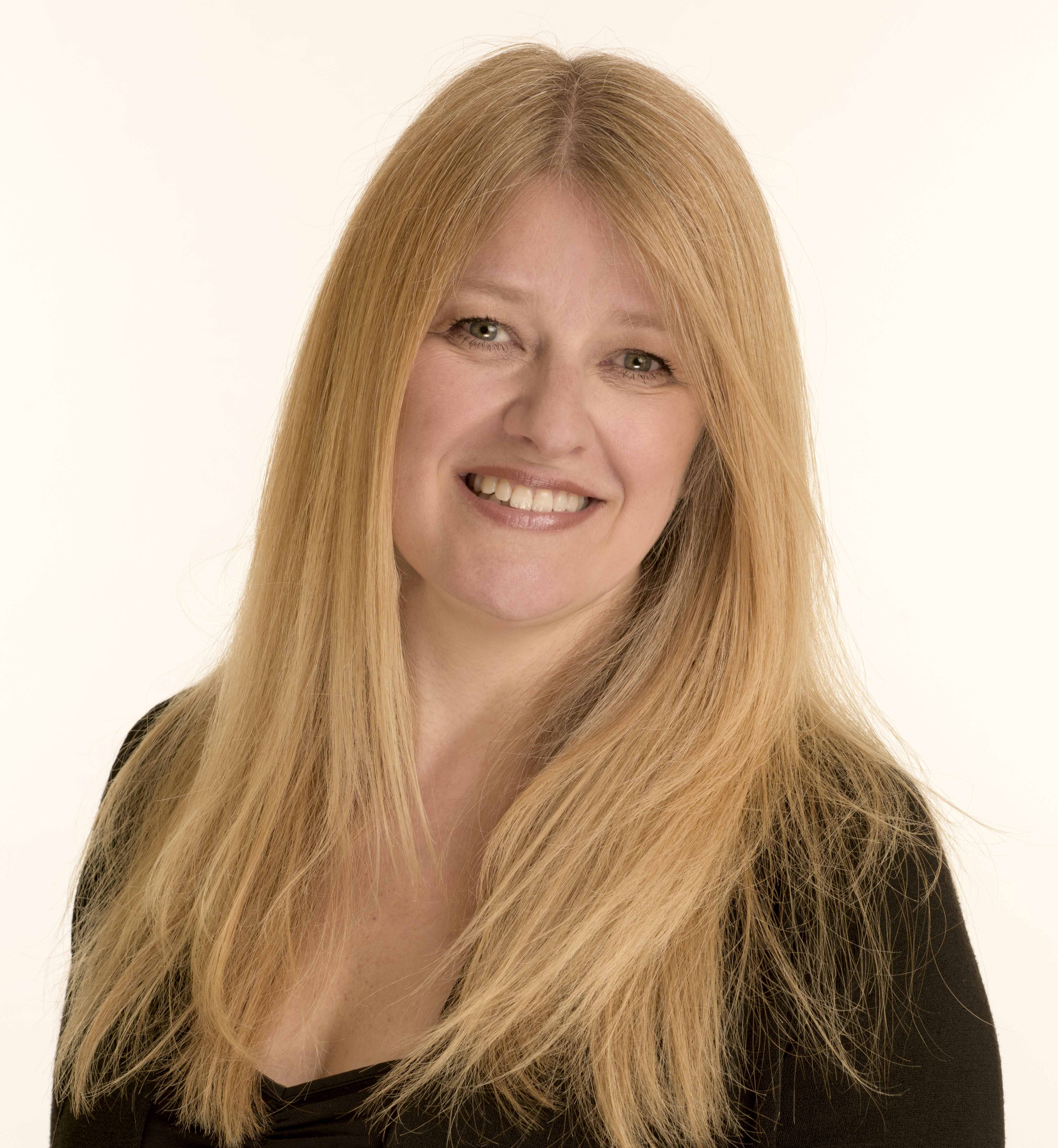 Licensing Training with Louise
Need some Microsoft licensing training? Louise will be running a half-day session on the morning of Thursday 9th June in London, where she'll get you up to date with all the latest changes, and then tackle the important things to know about licensing in a hybrid world, finishing with her ever popular session on Office 365 and Azure licensing.
You can participate for just £240 and, because it's run as part of the ITAM Conference 2016, you can attend other licensing and SAM related sessions over 9/10 June too.
Purchase your ticket here: http://bit.ly/20pdcM3.