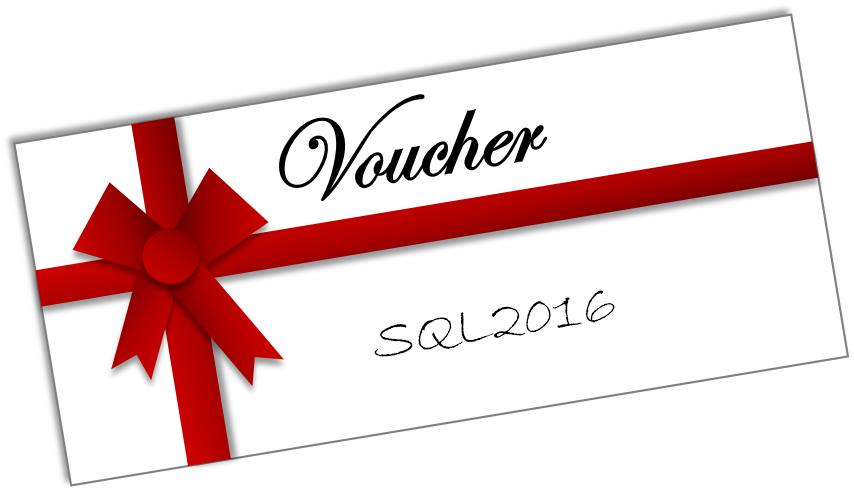 SQL Server 2016 Licensing Book: this week's voucher code
There's still time to make use of this week's voucher code! Our Licensing SQL Server 2016 book is on pre-order which means you can get it for a special price of £5.99 rather than the regular price of £9.99. We're expecting delivery at the end of this week so you'll get your copy shortly afterwards.
Head off to http://bit.ly/29vbXGY and use voucher code SQL2016 at checkout.