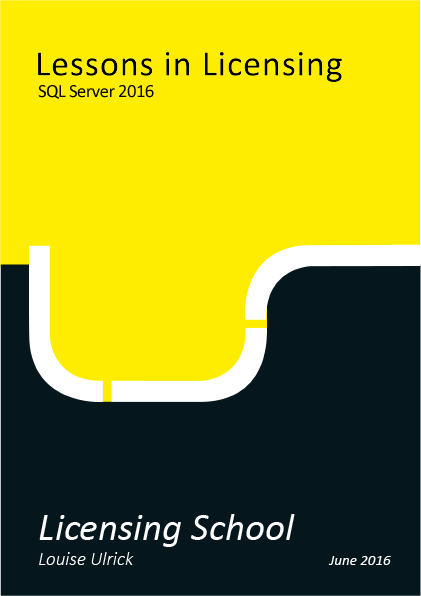 SQL Server 2016 licensing book voucher code
Our SQL Server 2016 Lessons in Licensing book is ready for pre-order! To celebrate, we've got a voucher code that gets you the book for £5.99 rather than the full price of £9.99, with expected shipping of around 25th July.
If you need to learn about the licensing of SQL Server 2016 then pre-order your copy here: http://bit.ly/29vbXGY with a voucher code of SQL2016.