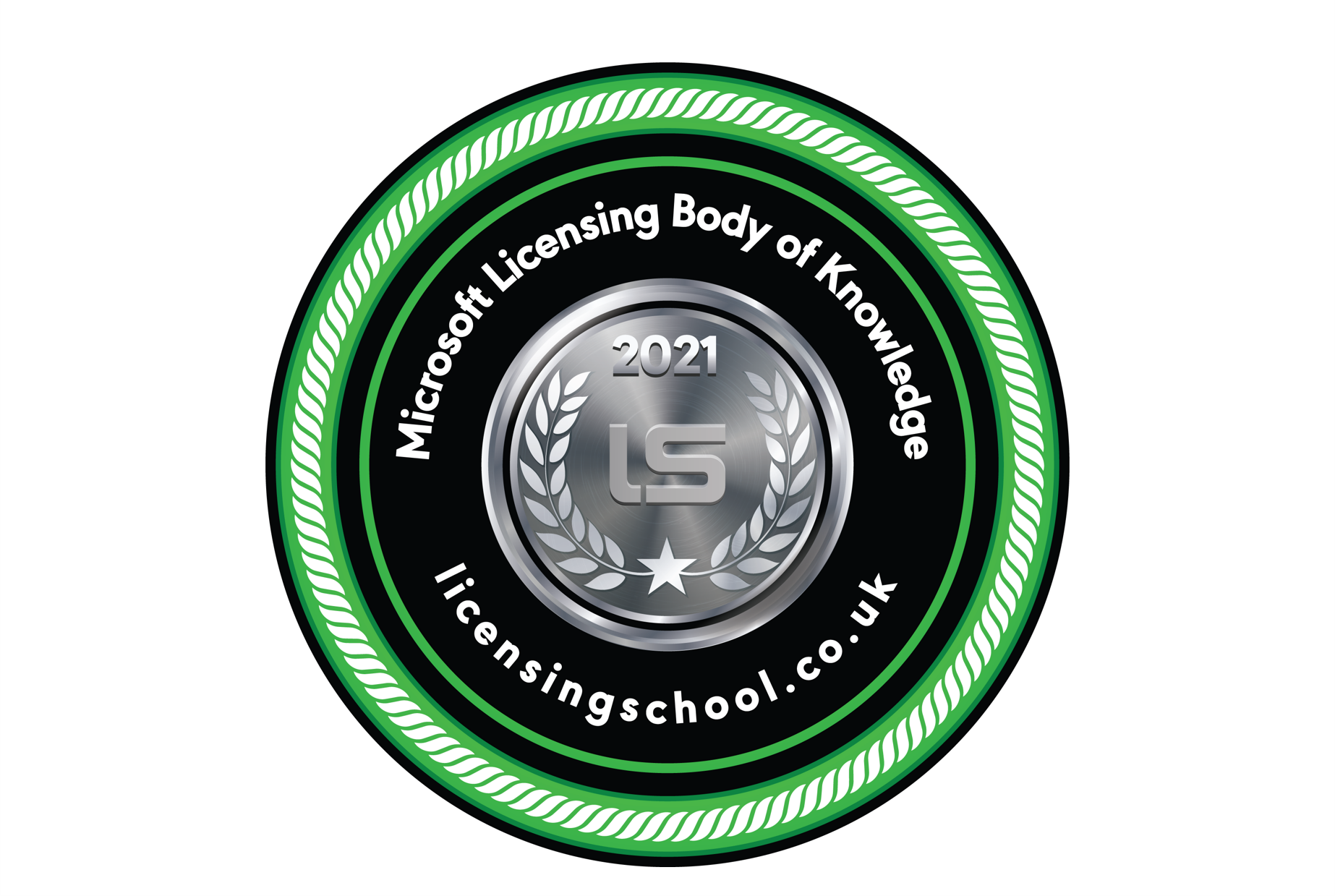 Free BOK21 Exam overview session!
Curious about the Microsoft Licensing Body of Knowledge 2021 Exam? Join us for a free 1-hour session where we'll look at the topics covered by the Exam, some sample questions, Exam hints and tips, as well as how to prepare for the Exam with our wide variety of resources.
Register here: https://bit.ly/3PwsSOq for the session on 1st June at 2pm (UK time).