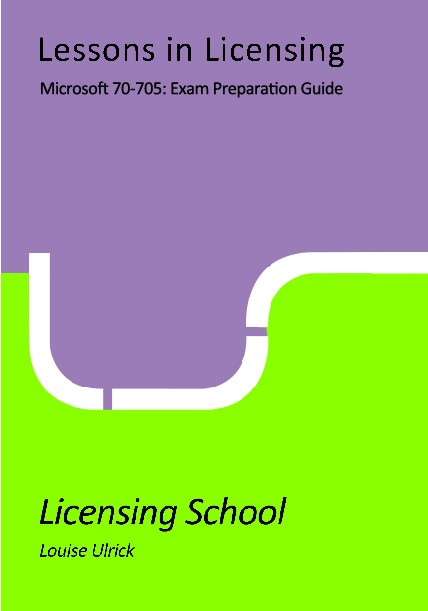 NEW Licensing MCP 70-705 exam available
Today Microsoft made the new Licensing MCP 70-705 exam available which will replace the now rather out-of-date 74-678 exam. We have already chosen the colour of the cover for the new book, and we're starting to create the new resources to support you with your exam preparation – these will be available soon.
Available December 2017
Onsite training courses
Revision questions
Your personal revision guide to complete during training
Available January 2018
The new 70-705 Exam Preparation Guide
Sample Exam
Available early 2018
Make sure you're registered to receive our training newsletter so we can keep you up to date on availability.