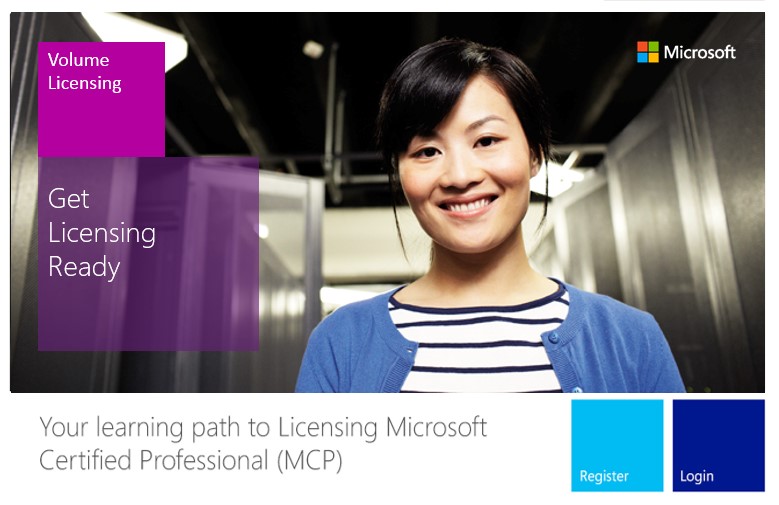 GLR Product Fundamentals Updated
If you want an introduction to licensing, then Get Licensing Ready is a fabulous resource and a good place to start is with the "Product Fundamentals" and "Licensing Fundamentals" modules.
We've just updated the Product Fundamentals set of resources (handout, video, and exam) to make sure it covers all the latest products including SQL Server 2016. So, why not give yourself a treat this weekend and put some time aside to work through this module and start your licensing certification journey 🙂
Find Get Licensing Ready here: http://getlicensingready.com.